Payroll Management
DTrack ERP Payroll Module provides processing of staff payroll and maintenance of pay records. DTrack caters to both Standard Payroll and Payroll for Outsourcing. The Standard Payroll is mainly for an organization's local staff with facility for multiple salary schemes. The Payroll for Outsourcing is mainly for Organizations that offer payroll services to their clients. It is also used by Security Companies for the operatives or Guards hired on behalf of their clients.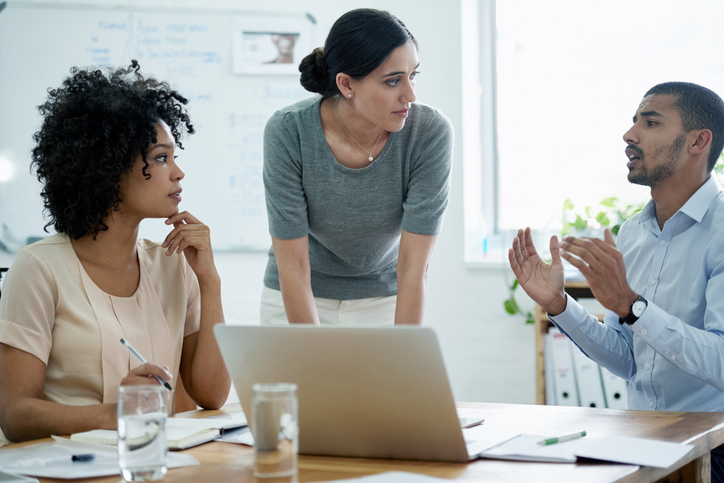 Standard Payroll
Here are some of the features of DTrack ERP's standard payroll management.
Personnel grouping with separate salary schemes.
Unlimited Number of Allowances & Deductions
Global Salary increases or decreases
Loans Management Facilities
Payslips Generation
Bank Pay Advice
Historical Pay Records
Pay Run reversals when necessary before closing
Full Integration with HR and the General Ledger Module.
Payroll for Outsourcing
In addition to the standard payroll features, here are some of the features of outsourcing payroll.
Clients with multiple salary schemes. .
Ability to set staff limits per Location
Staff Movements between Client locations within a single payroll period with Proration
Payroll Service Contract
Electronic and Self-Service Pay Slip Access