What We Do
We are a software solutions provider
Our DTrack cloud ERP solution manages and integrates your company's resource planning, financial, supply chain,
operations, etc, centrally, providing insights from different departments in your business, suitable for businesses of all sizes.
The world has gone digital. Don't be left behind in a rapidly evolving digital climate where everything is automated.
Curious to find out more?
Get Started
No Matter Who You Are, We've Got What You Need.
Small-scale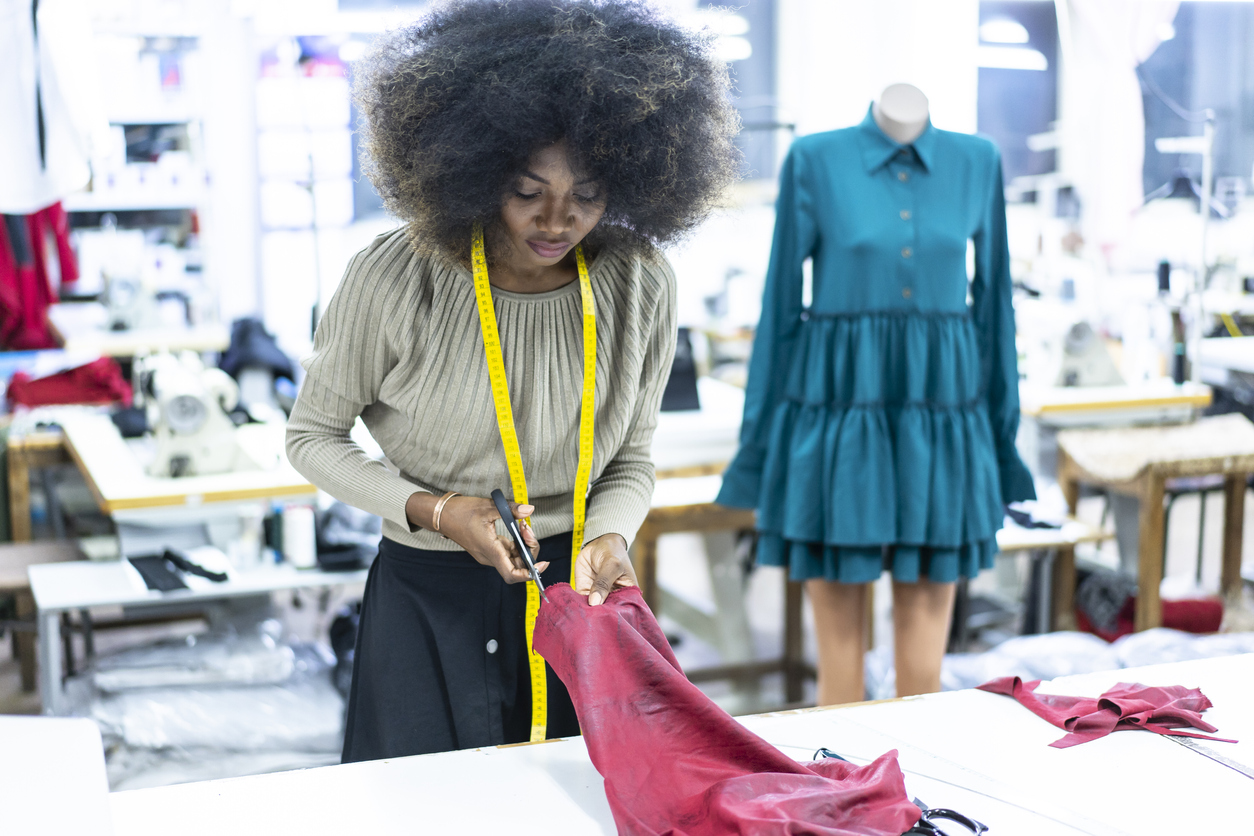 Small-scale businesses are the building blocks of economies in today's business scape. As integral as they are, they are prone to failure.

With DTrack ERP, we aim to mitigate start-up failures by automating business processes and creating more time to strategize and focus on other areas of business.
Medium-scale
Navigating the uncharted waters of a spike in staff numbers and division of roles to attain positive growth for your budding company is something that is not really addressed.
DTrack ERP is here to equip you with our array of tools to help distribute roles and responsibilities to the right staff and departments and create more time to focus on growth by maximizing productivity.
Large-scale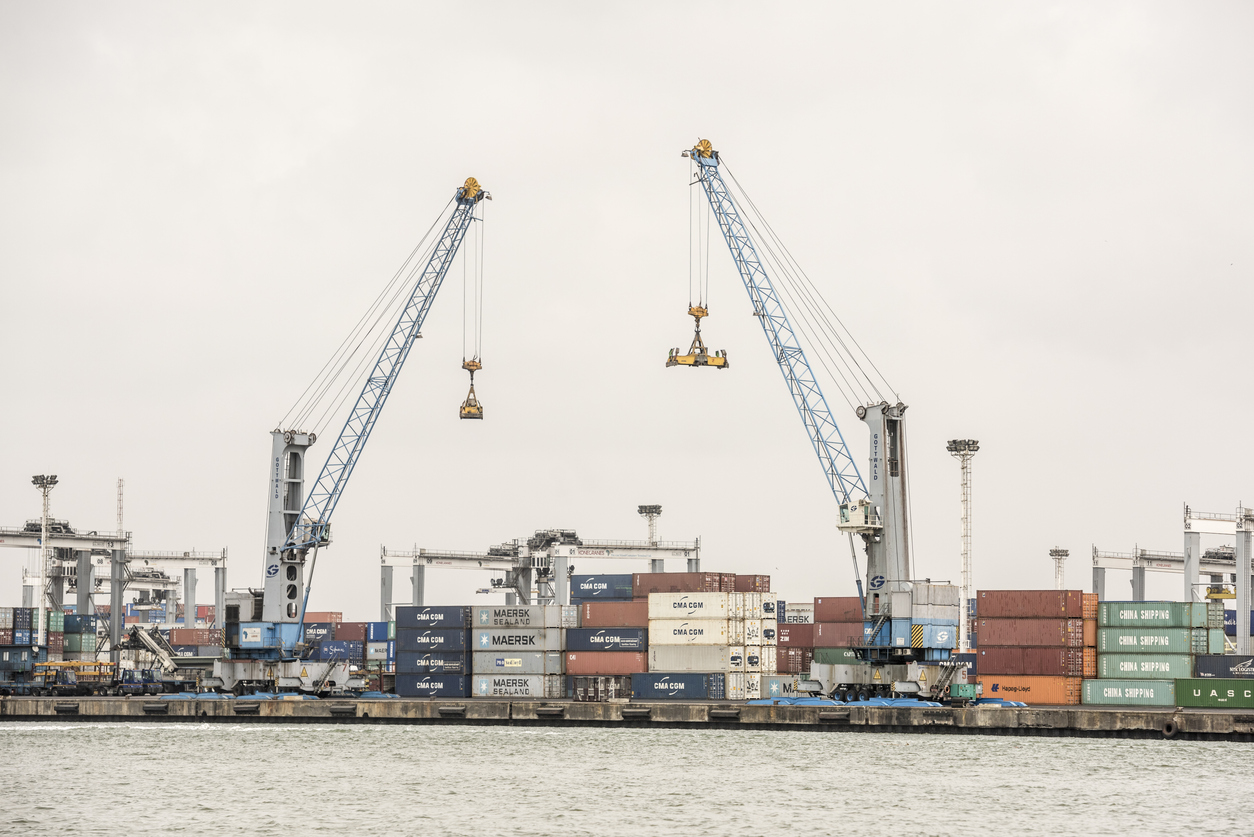 The roles and responsibilities within a large-scale enterprise is tough to manage without the right support and tools.

With DTrack ERP, your organization can keep track of your workforce, their roles, production and accounts, to keep your business running smoothly without obstacles to slow you down.
DTrack ERP is rich in Features
DTrack comes with numerous features that are applicable to various types of businesses.
Financial Management
DTrack ERP offers a wide range of accounting features and solutions in its financial module. DTrack Financial at it's core is comprised of the General Ledger, Sales and Receivables Purchases and Payables, Cash and Bank Management. Learn more...
Financial Reporting
DTrack ERP provides an in-built financial reporting template which allows you to modify standard reports as well as create and define additional reports. Learn more...
Cash and Bank Management
Our ERP provides flexibility to import cashbooks from external databases and it also includes payment requisition, approval and cancellation and much more.
General Ledger
Our ERP provides facilities for updating GL accounts from various sub-ledgers and ultimately produces the company's final accounts without much direct interference.
Self Service
Every staff or member has a personalized home screen to check or respond to personal notifications and also make requests (leave, material, cash advance, change bio-data, etc) or check their respective account status.
Production Management
Facilities are provided for tracking various costs that go into a production process such as bill of material/recipe, materials consumption tracking and the transfer of finished goods to Warehouses/Stores.
Approval Flow
DTrack features an approval flow system across all modules. You can define an unlimited number of stages of approval. You can accept/approve or cancel and send back to the originator or send back to any stage in the approval process. While some processes are automatically completed upon final approval, some require the originator to apply a token to complete the process.
Stock Control
This feature maintains stock items and movements. It is useful in tracking new products, adding products to stock and tracking product arrival dates. Instead of carrying or storing too many goods or in some cases too little goods, our ERP can ensure that your goods only arrive as and when needed.
Recruitment
This feature provides for definition of job vacancies and makes the job application's portal available over the Internet. It also provides auto shortlist based on set criteria and further shortlisting using built-in aptitude tests.
DTrack is flexible and can be adapted to any business needs. Check Out